Main content starts here, tab to start navigating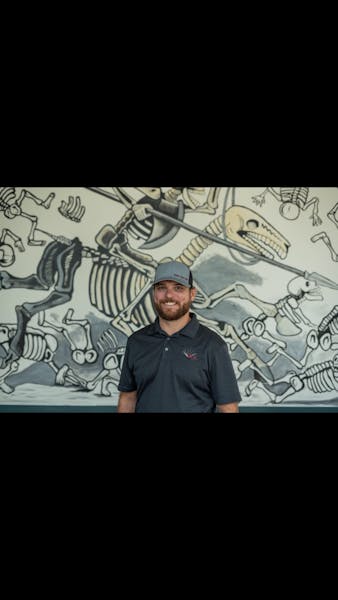 Josh Brown
Executive Chef
A native Marylander, Josh started his culinary career at an early age, working in kitchens in Roanoke, Charleston, Asheville, and Washington DC before coming home to Annapolis. He is a hands-on, self-taught chef who enjoys playing with traditional flavors, and transforming them into modern dishes that are easily approachable and showcase the brightness of each ingredient.
Throughout his career, Josh has focused on working with seasonal and local products. At Vida, he sources as much as possible from local farmers and watermen. He realizes that by doing this he is not only showcasing the bounty of Maryland's farms and waterways, but that it also helps strengthen the community.
Josh has cooked at the prestigious James Beard house, four times, in 2005, 2006, 2015, and 2016. He also has been recognized at the Charleston Food and Wine Festival, and catered the VIP Dinner at Dennis Hopper's private residence in Venice Beach, CA, for the Cinavegas Film Festival. Josh was formerly Executive Chef for both Level – A Small Plates Lounge and Fox's Den – American Craft Gastropub.
When he is not in the kitchen, Josh can normally be seen roaming Annapolis with his wife, Amy, and their three children.